Events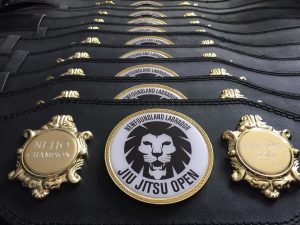 NL Jiu Jitsu Open 2017
The Foley Family will be hosting the first annual NL Jiu Jitsu Open tournament on June 24th. Professor Shane Rice will be the guest referee at this event.
The rules will be based on Victory Tournament rule set (ask Alex or Michael for more information).
Championship belts will be awarded to the first place finishers in their respective weight divisions.